Montana Rural Physician Incentive Program (MRPIP)
Selection and Approval Process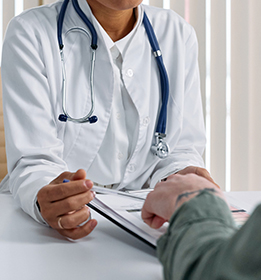 Applications are reviewed by an advisory committee appointed by the Commissioner of Higher Education. Up to two application cycles may be offered each year depending upon program demand; the application deadline is August 1st. Selection is a comparative process; eligibility alone does not determine selection. Applications are prioritized based upon the community needs, the number of applicants, and the availability of funding.
Preference is applied to the following:
Montana ICOM graduates;
Montana WWAMI TRUST graduates;
Montana WICHE and WWAMI medical and osteopathic medical graduates;
Physicians practicing in remote rural locations take precedence over physicians practicing in rural locations more likely to draw physicians.
Primary care physicians.
All advisory committee nominations are submitted to the Montana Board of Regents for final approval.