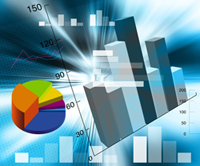 The Office of the Commissioner of Higher Education (OCHE) is responsible for providing a variety of data and reports to a wide range of internal and external constituents. This site provides links to the most current information reported and presented by OCHE, as well as an inventory of reports available on-line.
If you are having trouble finding what you are looking for, contact
Tyler Trevor, Deputy Commissioner for Budget & Planning.