College Access Champion Nomination Form
Do you know someone who goes above and beyond in their work to support students? WE WANT TO HEAR FROM YOU!
Check out the College Access Calendar of Events
This calendar houses information regarding fincincial aid intitiatives, FAFSA events, counselor resources and other relvant opportunities to grow your college access efforts.
Here to Help!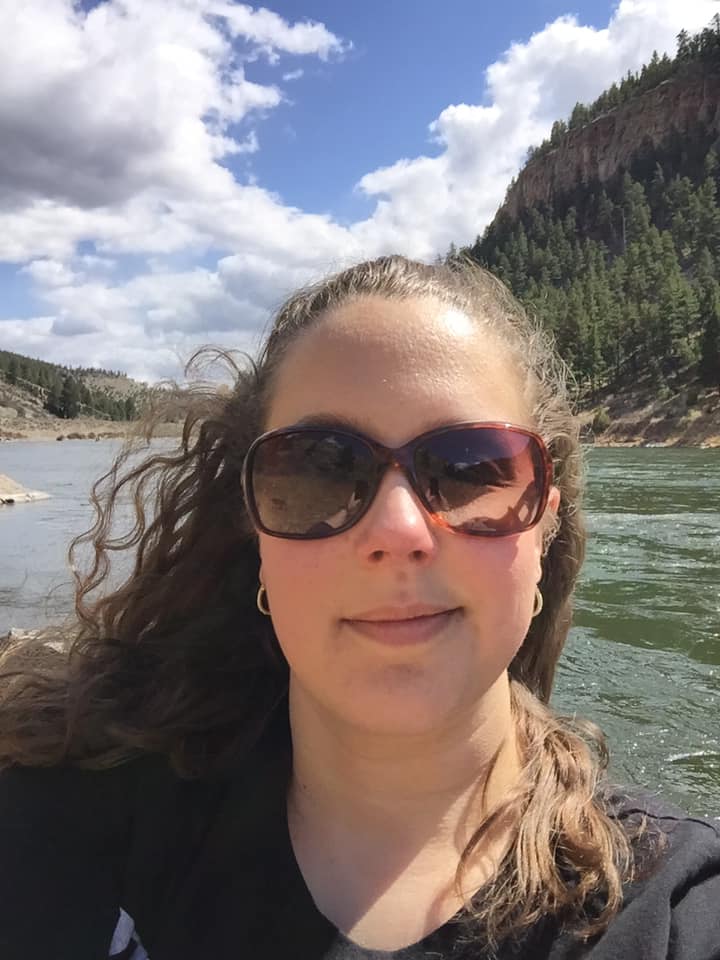 Maria Lillrose
College Access Senior Manager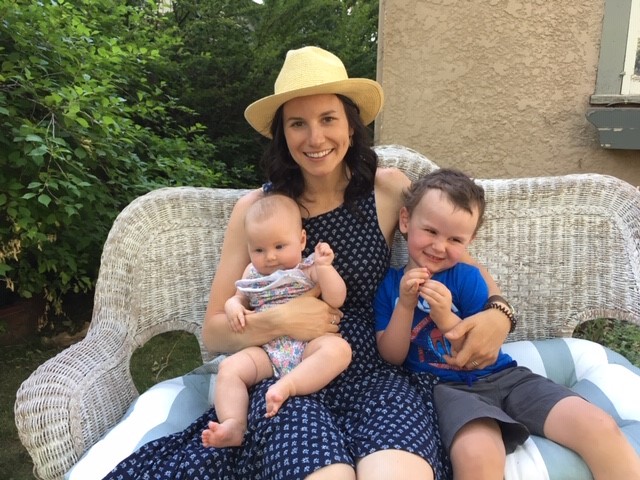 Angela DeWolf King
College Access Manager