Welcome to GEAR UP West 2021!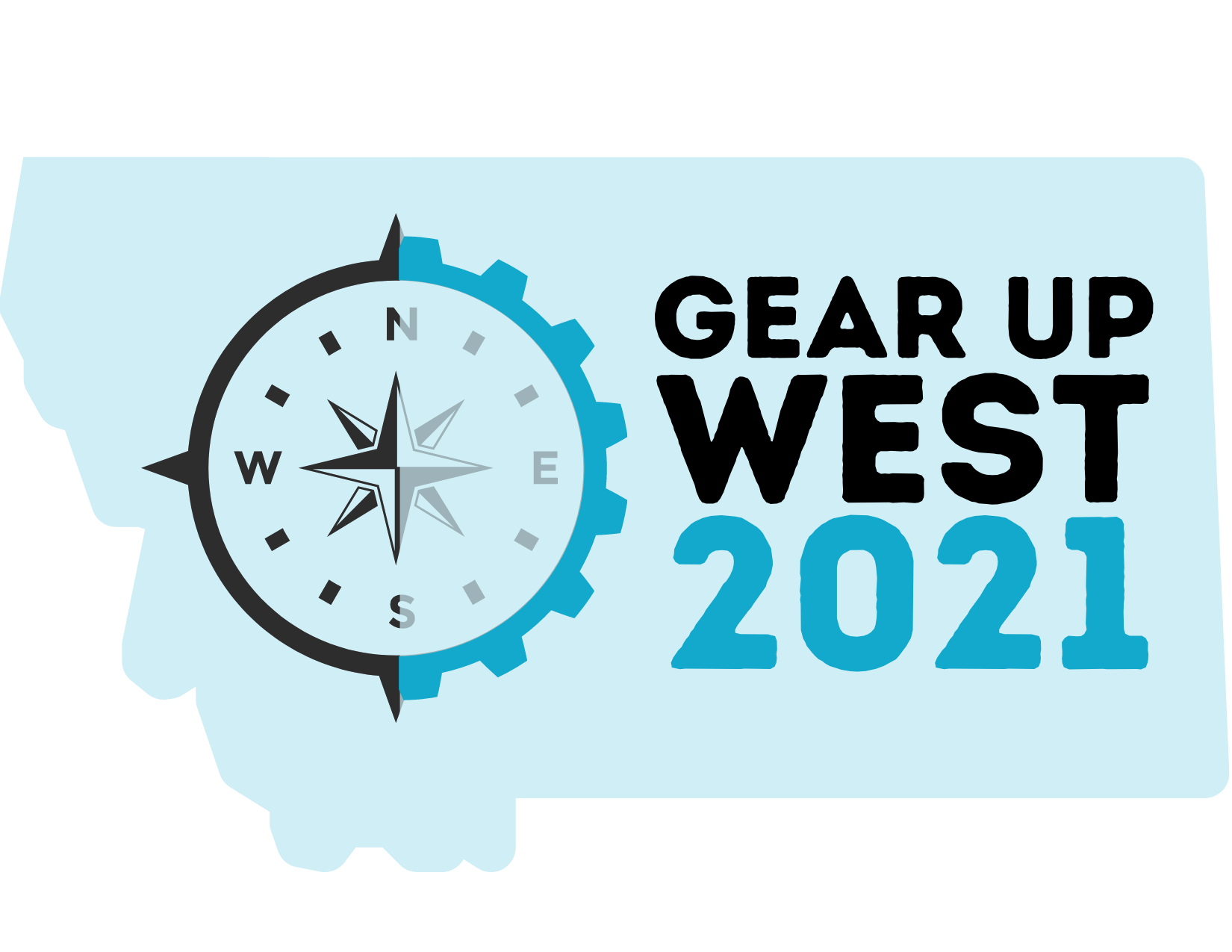 We hope you enjoyed your stay in Montana and learned and experienced a great deal throughout the conference. Please scroll down to access presentations and recordings from the event. Onward & Upward!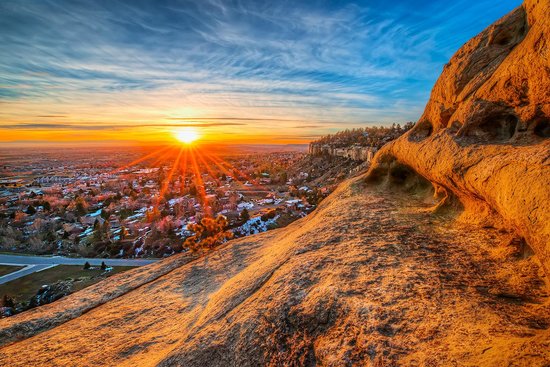 Dates: October 17 - 19, 2021
Location: Billings Hotel & Convention Center | Billings, MT
Event Materials
Presentations
Session 1A: Mission Impossible: Planning a Successful Summer Experience During a Global Pandemic
Session 1B: Beyond the One-Time College Visit to a Sense of Belonging on Campus
Session 1C: Mission to Mars LEGO Robotics Summer Camp
Session 2A: Transitioning from Parent Engagement to Family Engagement
Session 2B: Bright Futures: Highlighting Student Success
Session 2C: The Urgency of Middle School
Session 3B: Deck the Halls - GEAR UP Advisory Card Games
Session 4B: Helping Your Students Determine What's Next and Launch their Futures
Session 4C: The WSECU Reality Fair
Session 5A: Adding Depth to Your Program Through College and Career Competencies
Session 5B: Being There For Students (When You Can't Literally Be There): The Impact of Virtual College Advising In Rural Oregon & Beyond
Session 5C: Montana Seventh Year Services in Action
Session 6A: Foundations in Finance
Session 6B: Virtual Credit Recovery: An Equitable Response to Our Covid Grading Conundrum
Session 6C: An Exploratory Review of Key GEAR UP Impacts and Outcomes for the Dean's Future Scholars Program
Keynote
Tricia Seifert - Crash Course
Sponsors
Thank you to the following sponsors for making GEAR UP West 2021 a great success!